return your wool
In 2018 we took the bold step of packing all orders in natural wool insulation, rather than pretty nasty polystyrene, and we've never looked back.  The liners are filled with 100% natural virgin sheep wool, inside a recyclable, food grade wrapper so that they can be reused, cutting down on waste altogether.
And about that – we have a simple and incredibly popular returns scheme where you can bag yourself some free credit for helping us to reuse them. It costs you absolutely nothing, is quick and easy and saves precious resources from the planet. Win win win.
Request your return below…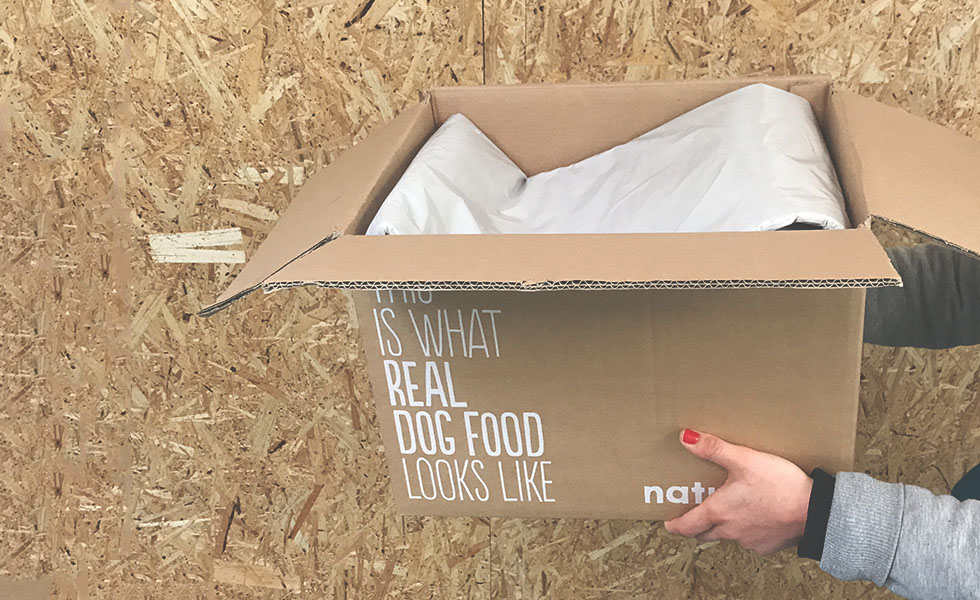 1
Hang on to your wool liners when your Naturaw orders arrive. When you have 8 (there are two in every box) just pop them all in one box and seal it up.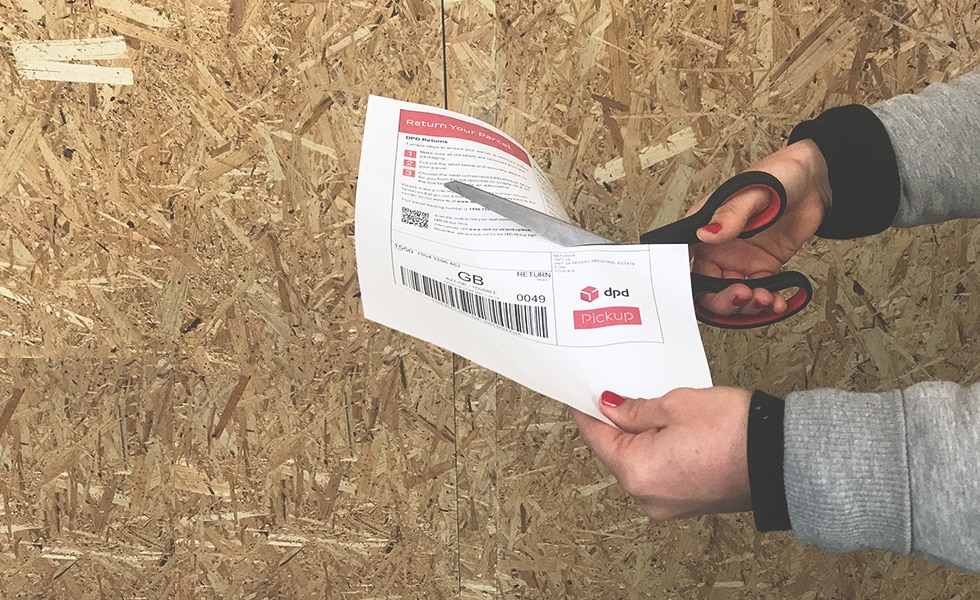 2
Got 8? Then we're all set, just fill in the quick form at the bottom of this page to request a return label. We'll then email you a free DPD label within 24hrs, print it off and attach it to your parcel.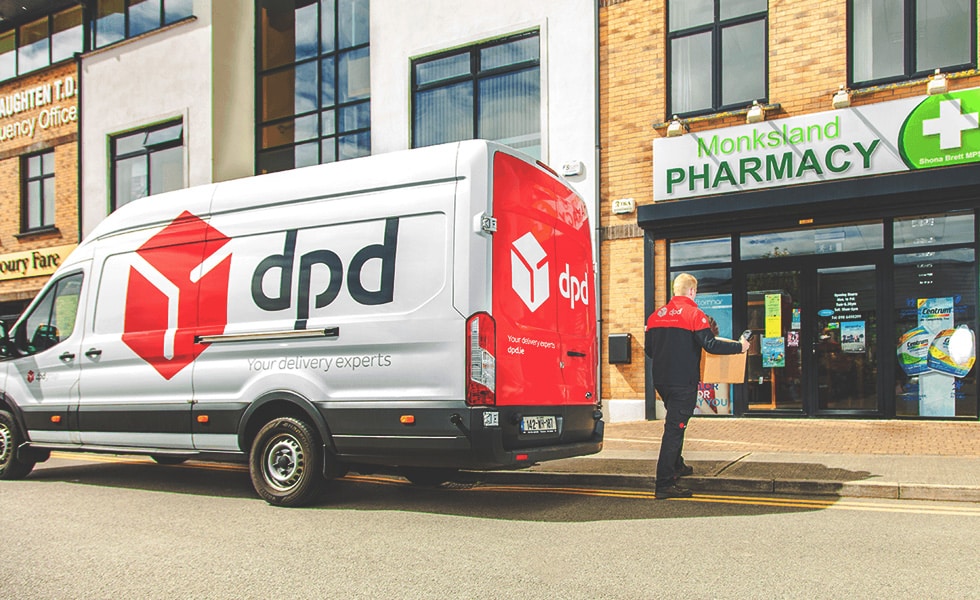 3
Drop your parcel off at your nearest DPD collection point – click here to find one. There are loads all over the country from corner shops, to supermarkets and other large retailers.
sit back and watch the voucher roll in!
That's it. Give us a day or two and when we receive your package we'll email you a voucher for £5 off your next order. We'll reuse your liners – everyone wins! Well, except the polystyrene manufacturers.
Please note – it is not currently possible to use vouchers with existing subscription orders, as once you have submitted your recurring payment details we can not change the amount (up or down) with your payment provider. You will have to place an additional order (subscriptions can be paused) or cancel and restart your subscription in order to use a voucher.
IMPORTANT STUFF TO NOTE:
PLEASE ENSURE ALL DETAILS IN THE FORM ARE CORRECT, ANY MISTAKES MAY AFFECT YOUR RETURN BEING SUCCESSFUL
We can only accept returns of boxes containing 8 of our liners, no more, no less. You'll find it fits snugly in one of our boxes anyway (8 small liners in a small box and 8 large liners fit in a large box) For each box of 8 you will receive a £5 voucher. No voucher will be issued for any less than 8 in one box.
ONLY SEND US NATURAW LINERS. A very limited amount of other retailers use wool liners, we can only accept our own though as they're tailor made to fit our boxes exactly. Any others will not count towards credit.
Free return delivery for liners is provided via the form below and by following the instructions on this page. We cannot re-emburse for any other delivery method used.
Keep it clean. If your cheeky dog has used your wool liners as a bed, then maybe best not to return them! We just need 8 clean, intact liners.
Not got your label after 24hrs? (Mon-Fri) Check your spam folder for the email from DPD.
Please allow 48-72hrs after dropping your box off for us to receive your package and your voucher to be emailed to the address provided. We cannot provide updates to the status of your return before this time has elapsed.
For all questions please email [email protected]