Meet the team
we're a small (but growing fast) and passionate bunch who don't take ourselves too seriously! We have a pretty unique set up where we craft everything ourselves from start to finish. We plan the recipes, source the best ingredients available, develop our sustainable packaging materials, create our gorgeous designs, and all importantly produce and distribute your raw dog food.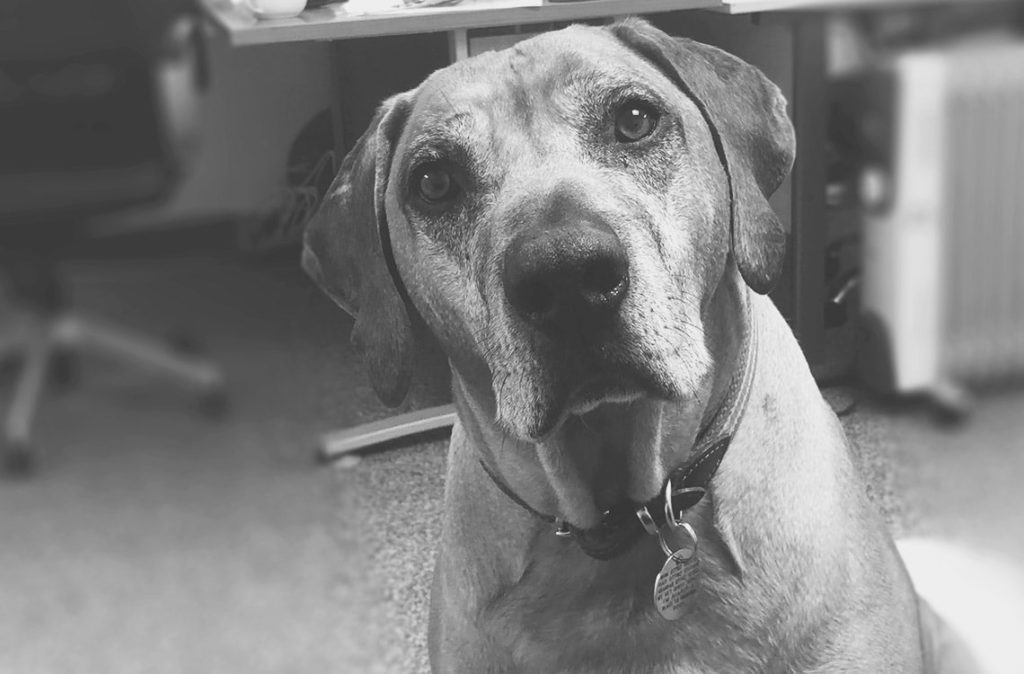 Louis
Lifelong Company President
The original co-founder of Naturaw, reason for starting our raw journey and the inspiration behind everything we do. A long, healthy, happy life 2007 – 2020. Missed every day but leaves a colossal legacy we are so proud of.
---
Loves: Dinner time, the sofa, breakfast time, football, snack time, the beach, treat time, bed, Ada
Dislikes: Salad, cyclists, not dinner time
Guilty Pleasure: Stuffed toys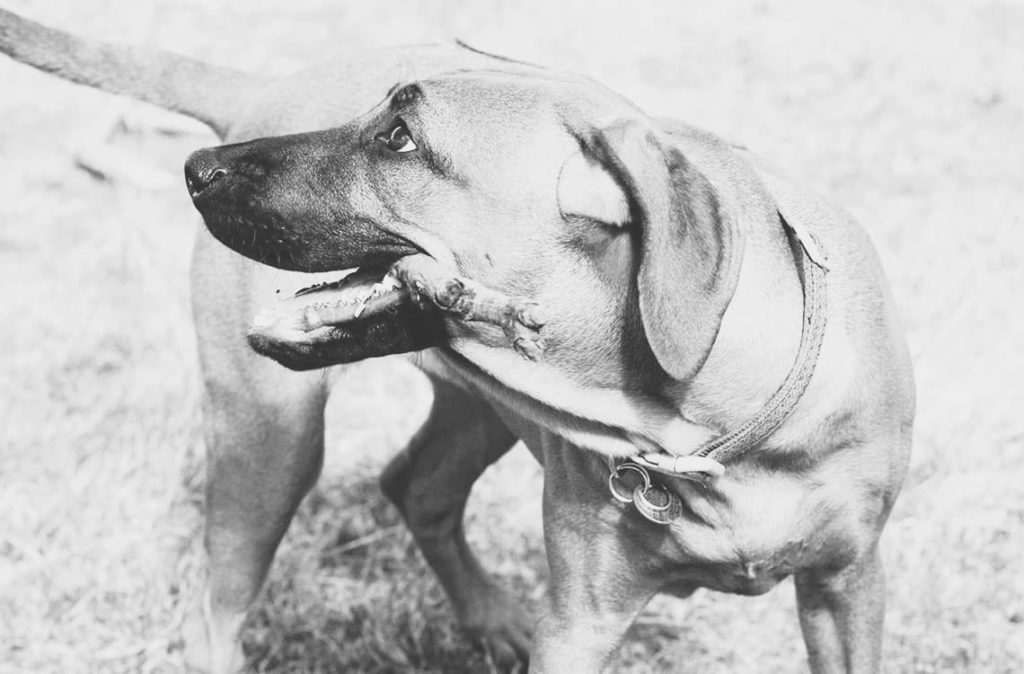 Ada
CEO (Chief Eating Officer)
Our other co-founder, Rhodesian Ridgeback Ada inspired the whole business. Now a renowned and revered critic in the raw feeding world, and an immovable bollard when she has a comfy spot on the sofa.
---
Loves: Playing, toilet roll, Abel, squirrel, tiger, cow, dino, duck, penguin (she has a lot of toys), the sofa
Dislikes: Authority, mornings, crows, Liam Neeson
Guilty Pleasure: Rolling in fox poo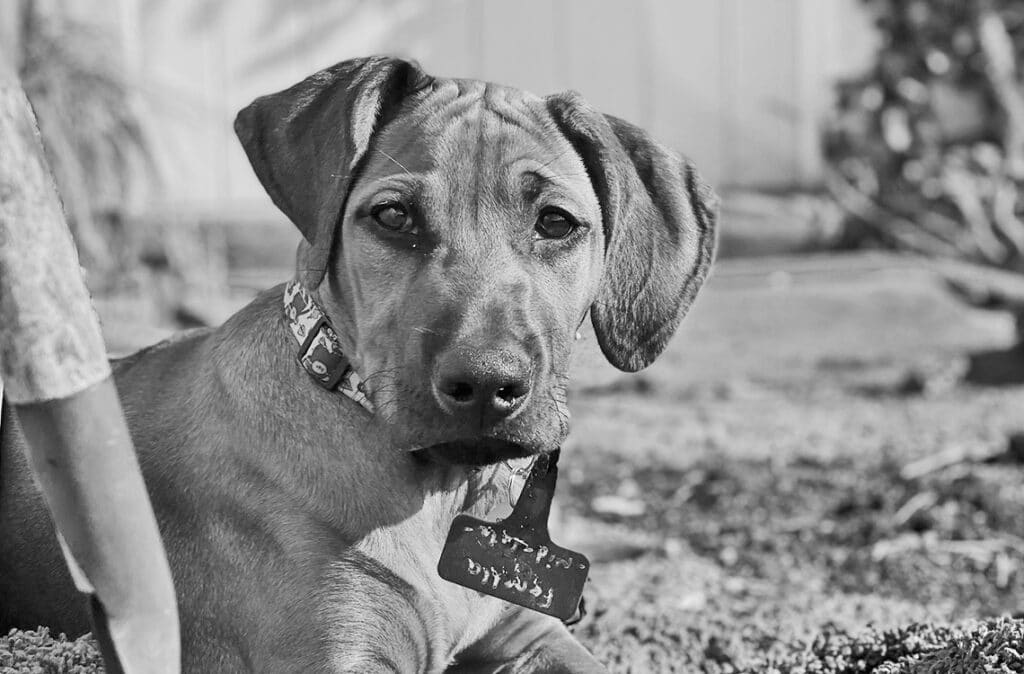 Abel
MD (Meat Director)
Joining us in 2021 after a successful 8 weeks being a puppy, ladies-man and gentle giant Abel has captured our hearts and and is now a firm fixture in the Naturaw office.
---
Loves: Ada, Etta (human sister), play fighting, sloppy kisses
Dislikes: being more than 1cm away from a human, That scene in the office where they hum 'Mah Na Mah Na' Guilty Pleasure: Eating children books (genuinely – he ate the hungry hungry caterpillar)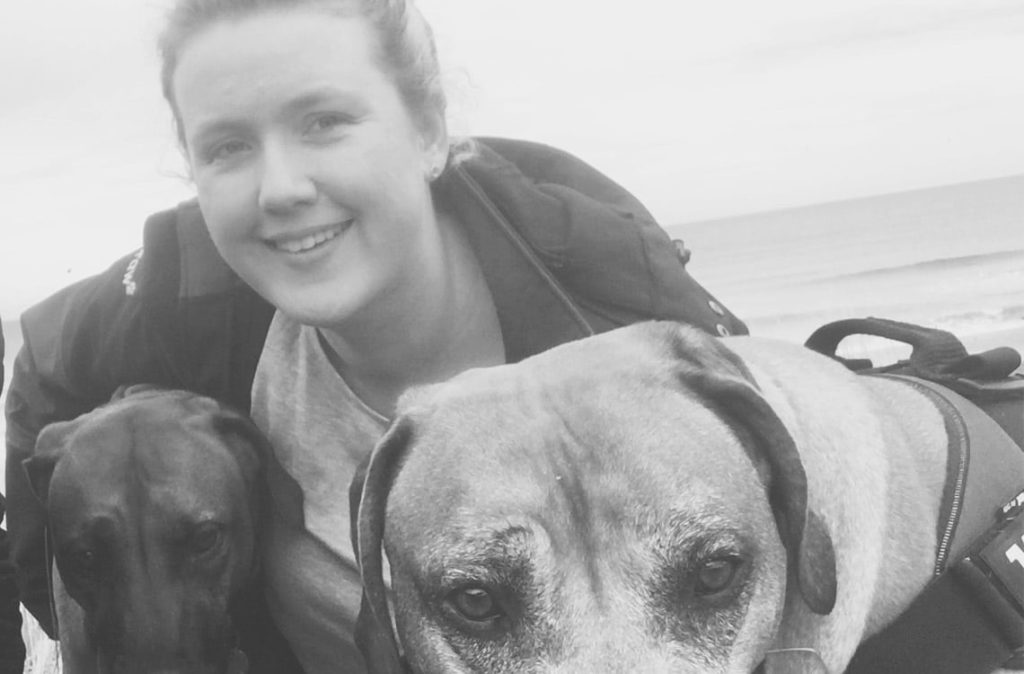 Jess
Director
Jess started Naturaw after encountering frustrating problems with raw suppliers websites, misleading info about ingredients & bone content and poor packaging. From an organic farming background, she is incredibly passionate about organic produce.
---
Loves: Gin, horse riding, Northumberland
Dislikes: Fussy eaters, 6AM, extendable leads
Guilty Pleasure: Peter Andre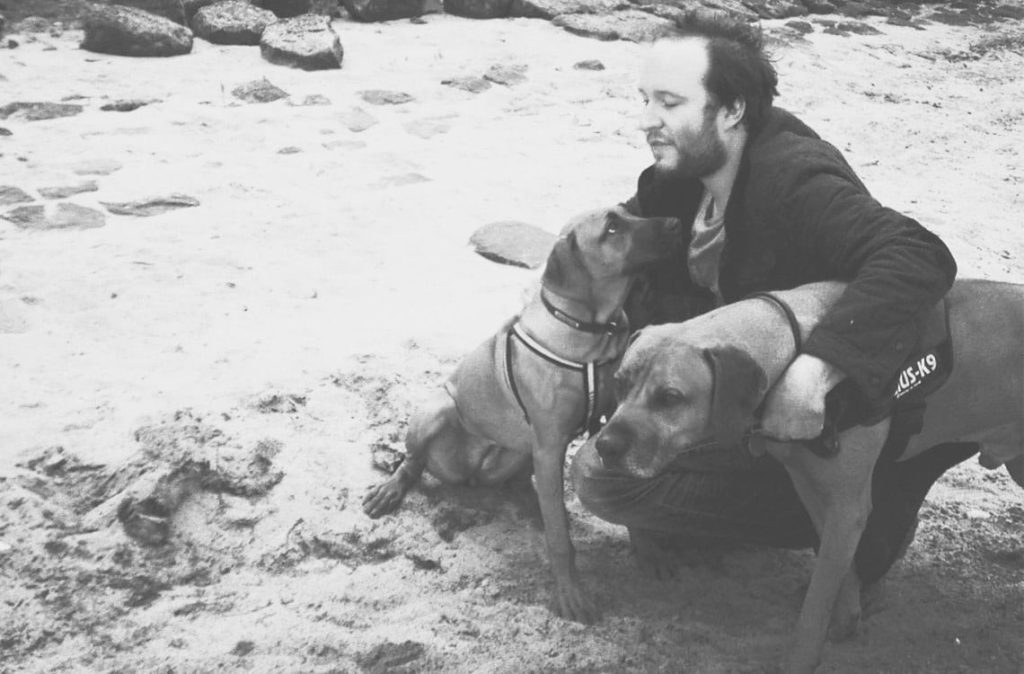 Tom
Creative Director
Two of Tom's biggest passions in life are his dogs and his career in design. Naturaw was the perfect marriage of the two! Usually found obsessing over the smallest detail on our packaging material or on this website.
---
Loves: Glastonbury, coffee, football, music, cricket, more coffee
Dislikes: Reality TV, grapefruit, mint chocolate
Guilty Pleasure: Processed cheese slices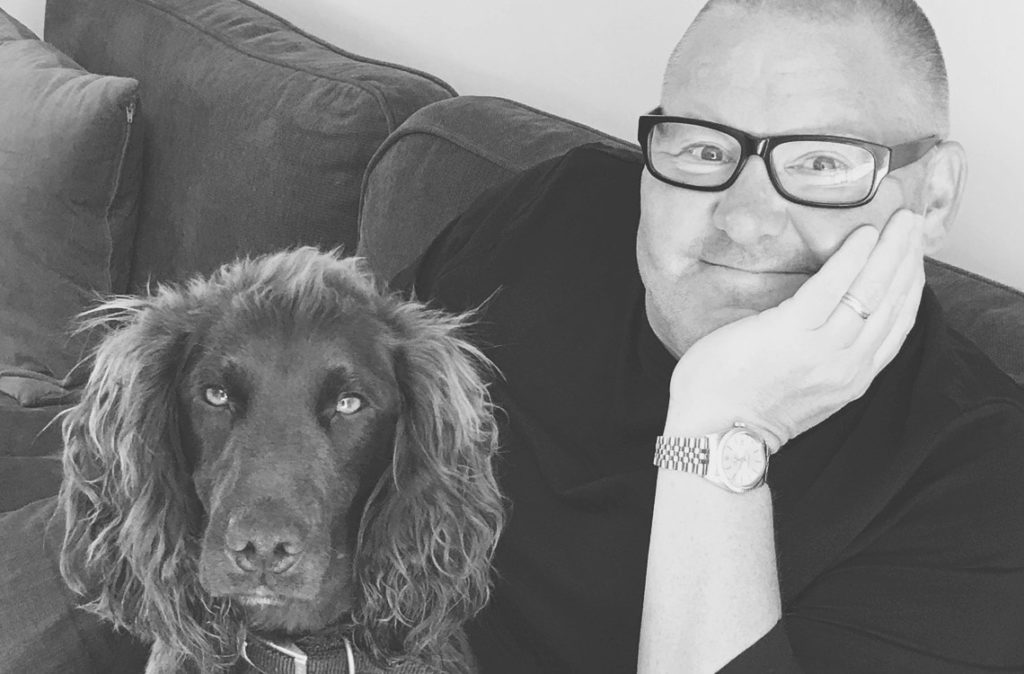 Chris
Director
After a career at the dizzying heights of the corporate rat race, Chris found a new purpose in life in the shape of Working cocker öve. Who in turn led him to us. The rest, is history.
---
Loves: Cocker Spaniels, photographing countryside, log fires, red wine
Dislikes: Snoring, Sitting at a desk, Shopping till you drop
Guilty Pleasure: A cheeky peanut butter and jam on toast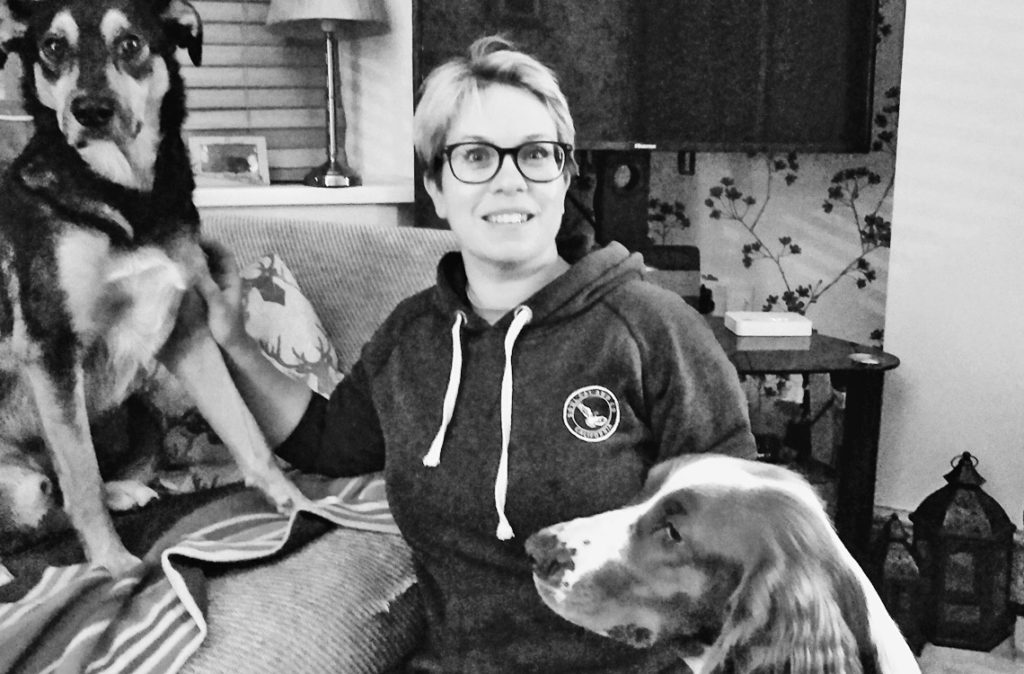 Cath
Management Team
Loves: Dogs & family. Walking in the lakes, faffing, gin, growing food, baking, gardening, wine.
Dislikes: Licorice, Housework, Sausage rolls, Ironing, Gym.
Guilty Pleasure: Peaky Blinders, Chocolate, Cheese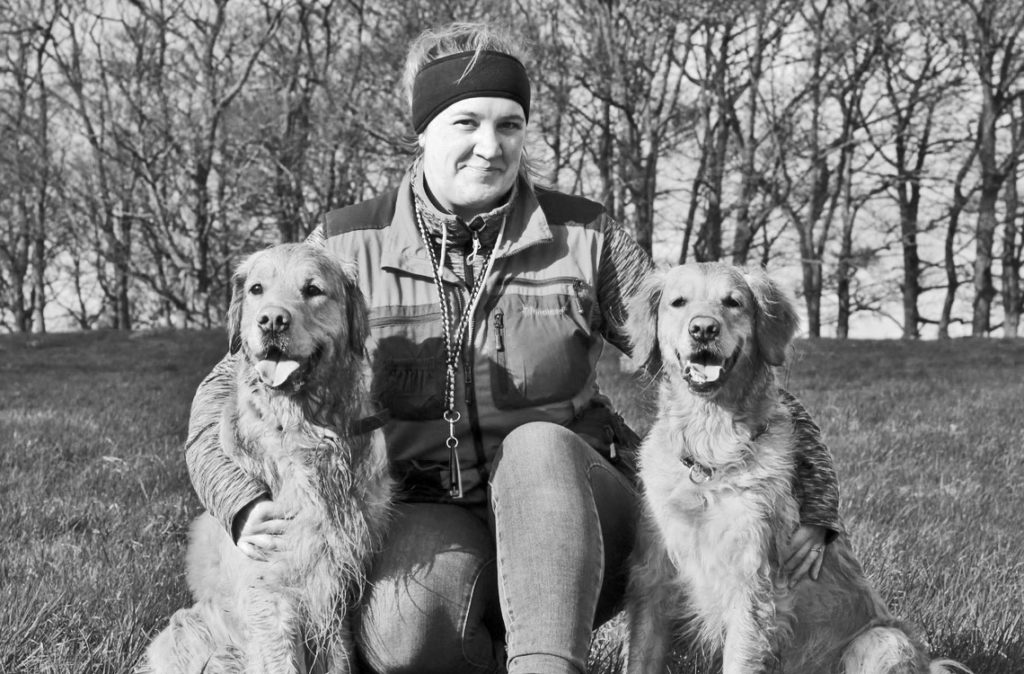 Amy
Admin & Customer Service
Loves: Badminton, steak, prosecco, photography, dog walks, training, being creative, films
Dislikes: Motorway drivers, early mornings, flexi leads, soaps and reality tv
Guilty Pleasure: Cheesy chips, Disney films, an ice cream before bed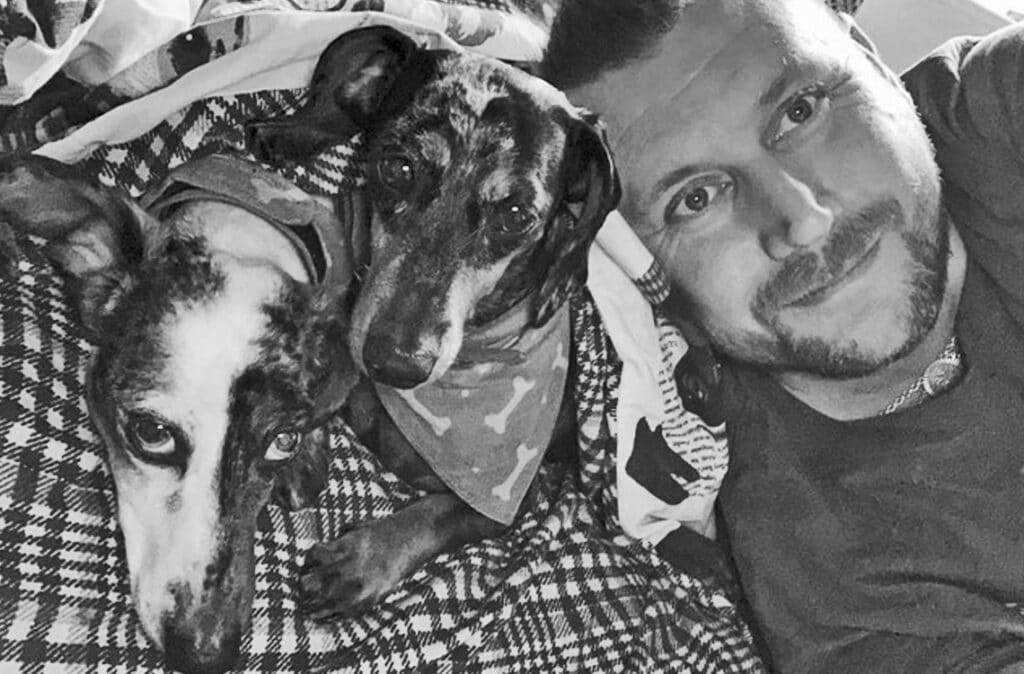 Simon
Distribution Team
Loves: Walks on the beach with my furry family, Derby County Football Club, Playstation & craft beer
Dislikes: Temporary road works, air travel, bell peppers
Guilty Pleasure: Spongebob Square Pants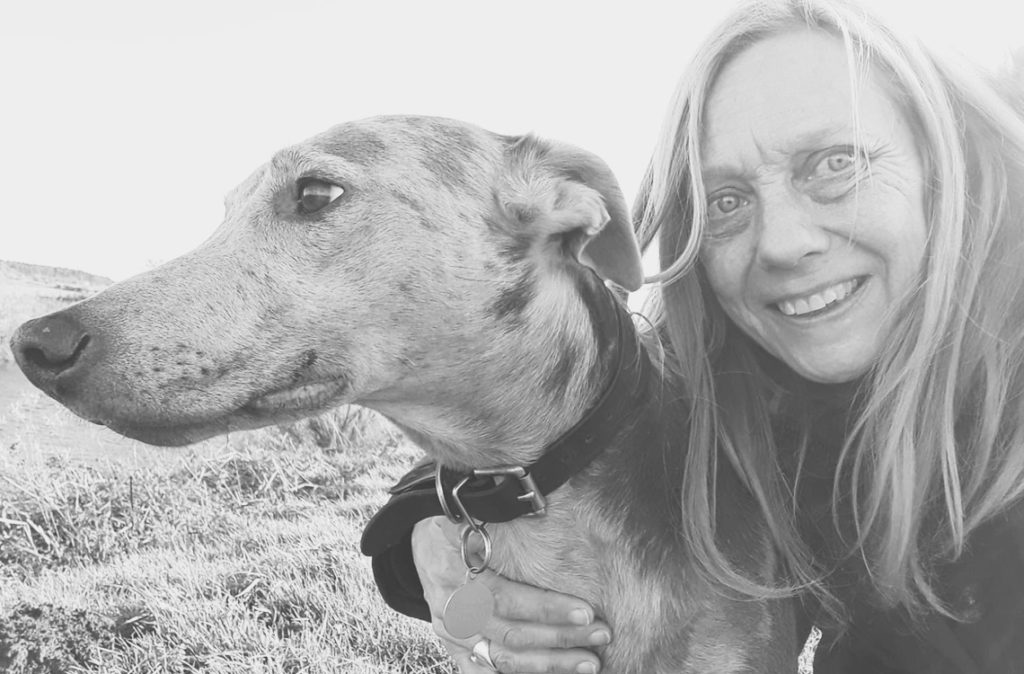 Mandy
Human Team Member
loves: Countryside, travel, friends, books, crosswords, reggae, roast lamb, jelly babies, Marmite, skydiving, making hats
Dislikes: Celery, paperwork, TV, drivers who don't indicate
Guilty Pleasure: Charity shops instead of the chores!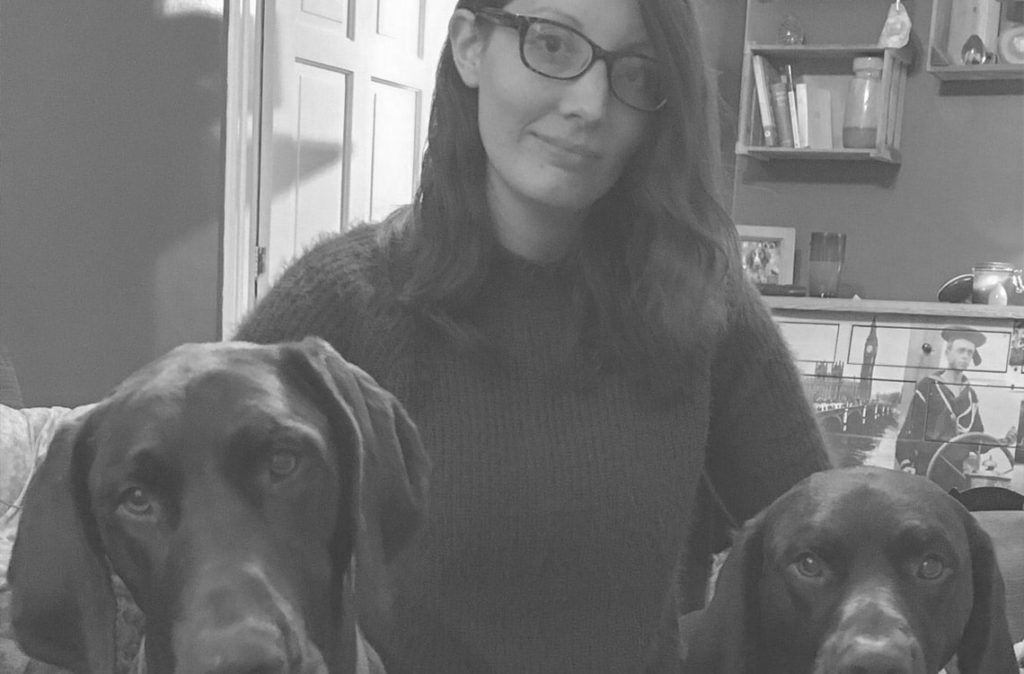 Lauren
Production Team
Loves: Countryside walks, dog photography, Cornwall, beach days
Dislikes: Shopping, mushrooms, boredom
Guilty Pleasure: McDonalds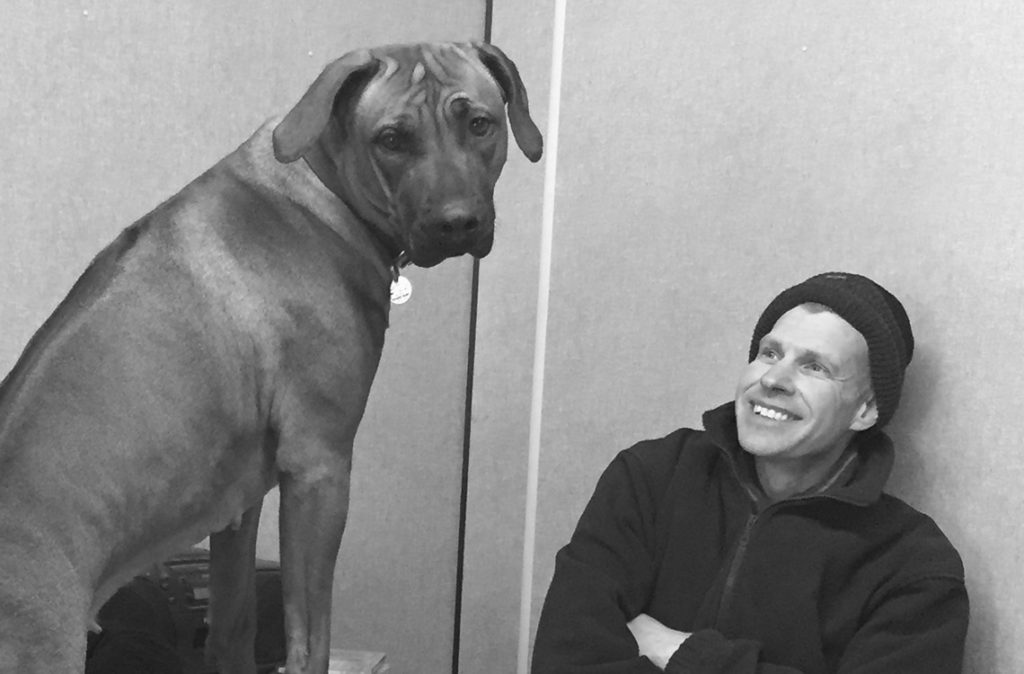 Gary
Warehouse Team
Loves: Locking Mandy in the freezer, growing his own veg, Coffee
Dislikes: Traffic, Tea, Crosswords, a messy van
Guilty Pleasure: Finding a bargain (typical Yorkshire native!)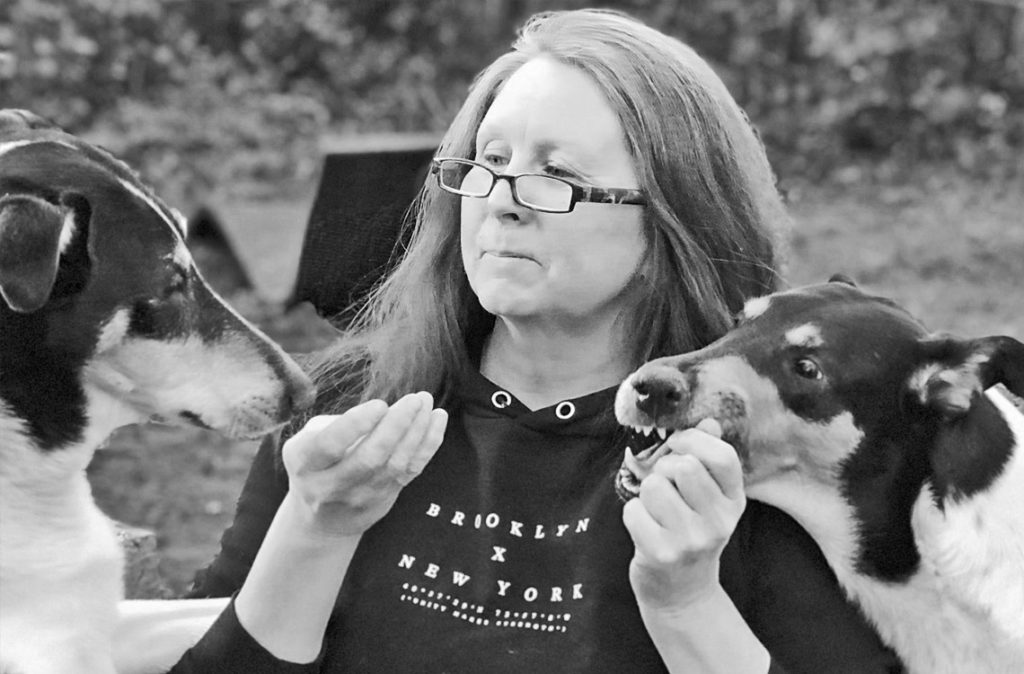 Deb
Production Team
Loves: Smooth Collies, being by the sea, reading, red wine, rock music, fast cars
Dislikes: Having my picture taken! (and tapioca)
Guilty Pleasure: Star Trek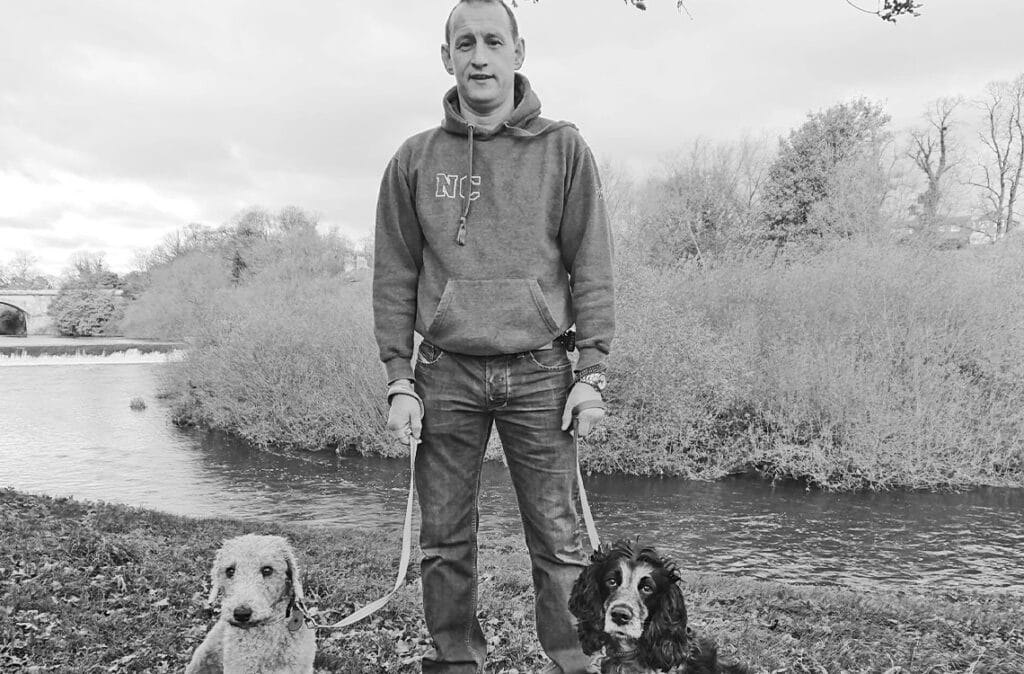 Neil
Production Team
loves: Beer, Music, Leeds United, Leeds Rhinos
Dislikes: Cheese, Reality TV
Guilty Pleasure: KFC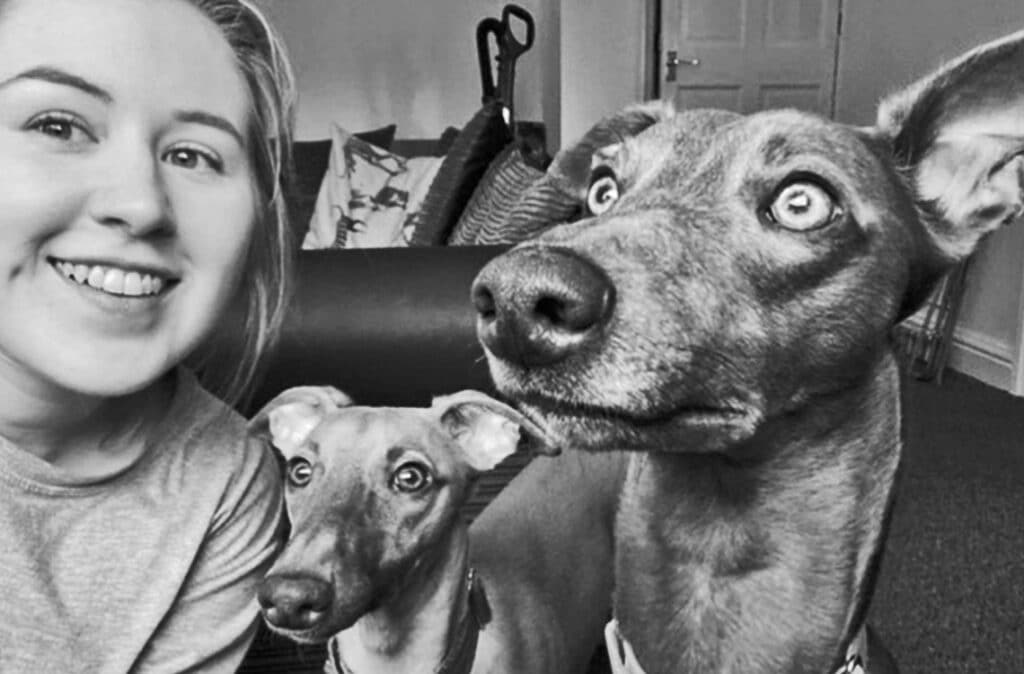 Rio
Human Team Member
Loves: long walks with my whippets, anything sweet, currently having a collecting plants phase!
Dislikes: loud eaters, the mess my boyfriend makes
Guilty Pleasure: eating a 'share' bar of chocolate on my own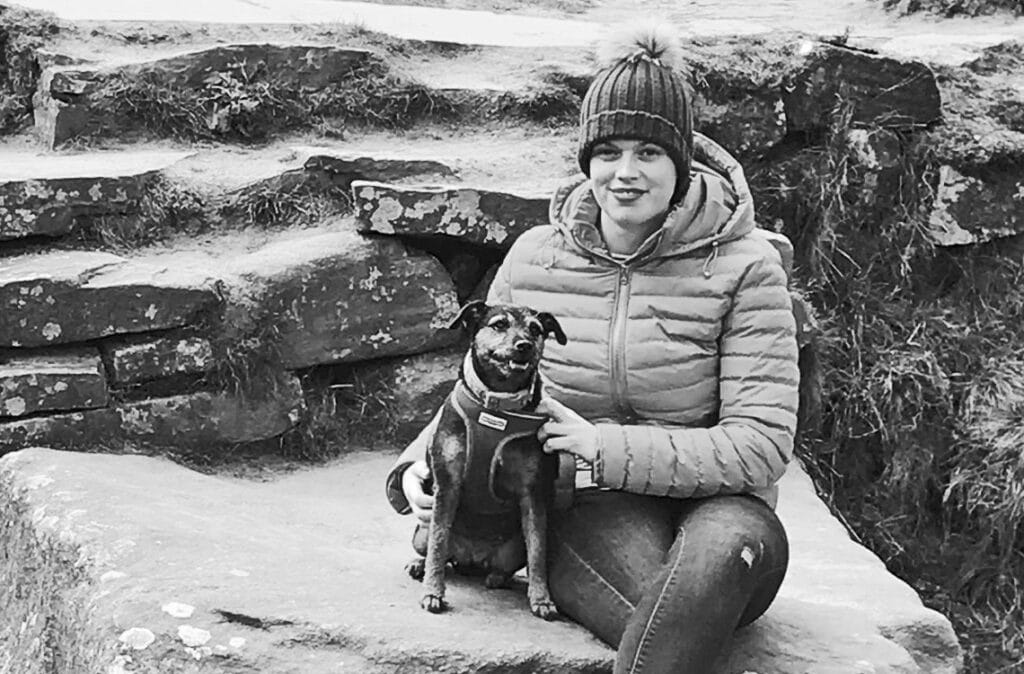 Abby
Human Team Member
Loves: long walks, exploring new places, holidays, roast dinners, spending time with my furry family
Dislikes: cold/wet weather, traffic jams, noisy eaters!
Guilty Pleasure: dark chocolate, gin & tonic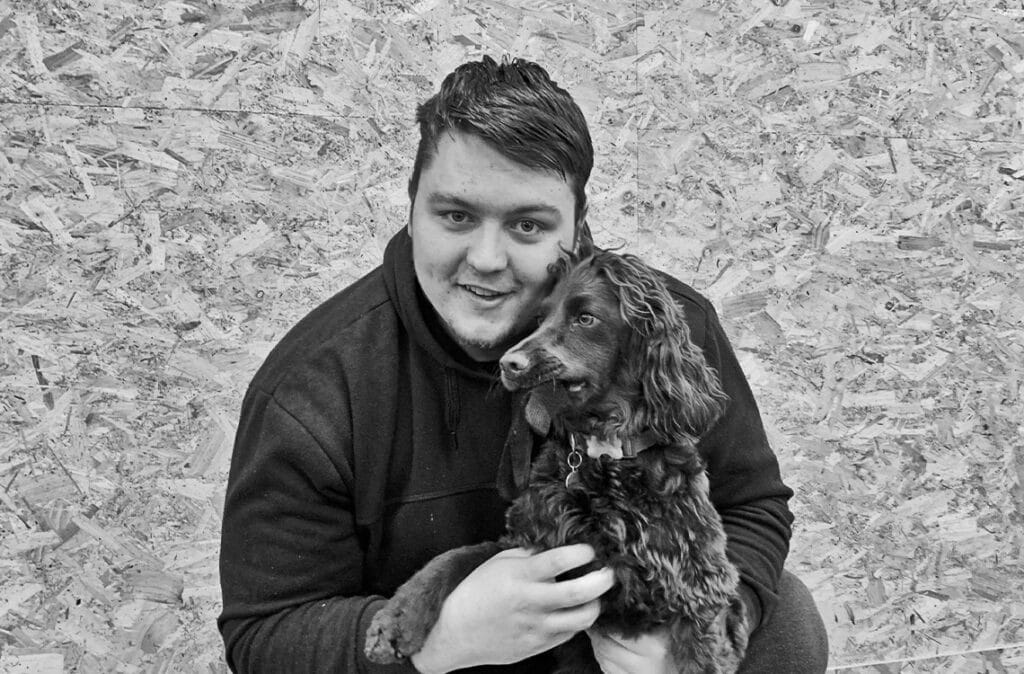 Ethan
Production Team
Loves: Dogs, sport, cars, any sport
rugby league
Dislikes: coffee, heavy metal
Guilty Pleasure: 80's pop – music and fizzy drinks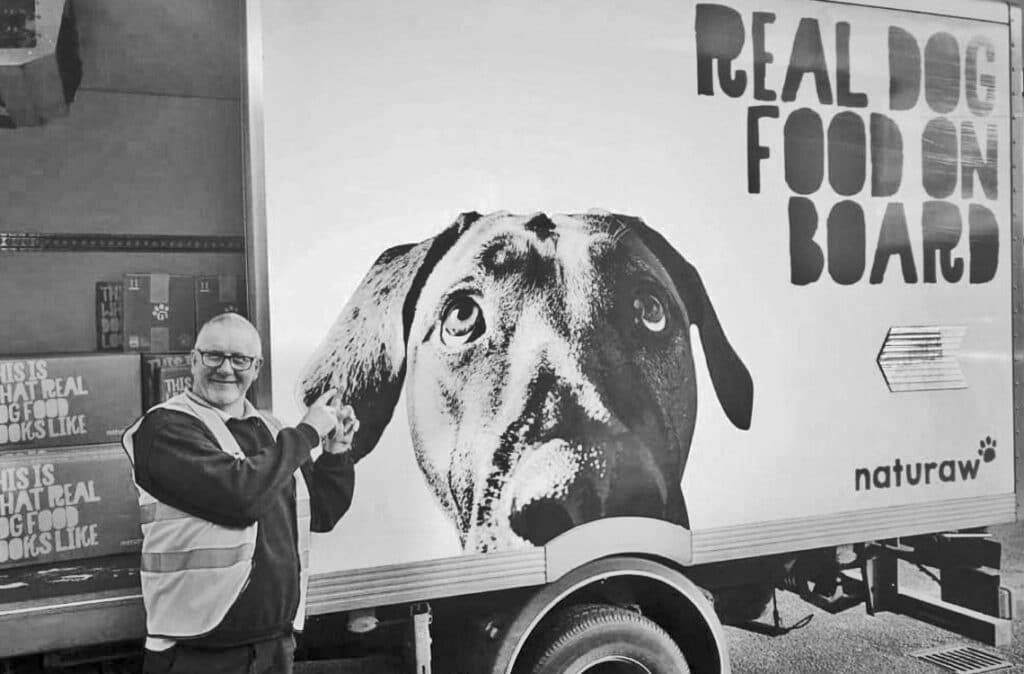 Graham
Driving Human
Loves: Leeds United, animals, history
Dislikes: Bad manners, Manchester United
Guilty Pleasure: Jack Daniels – 40p lucky 15 on a saturday!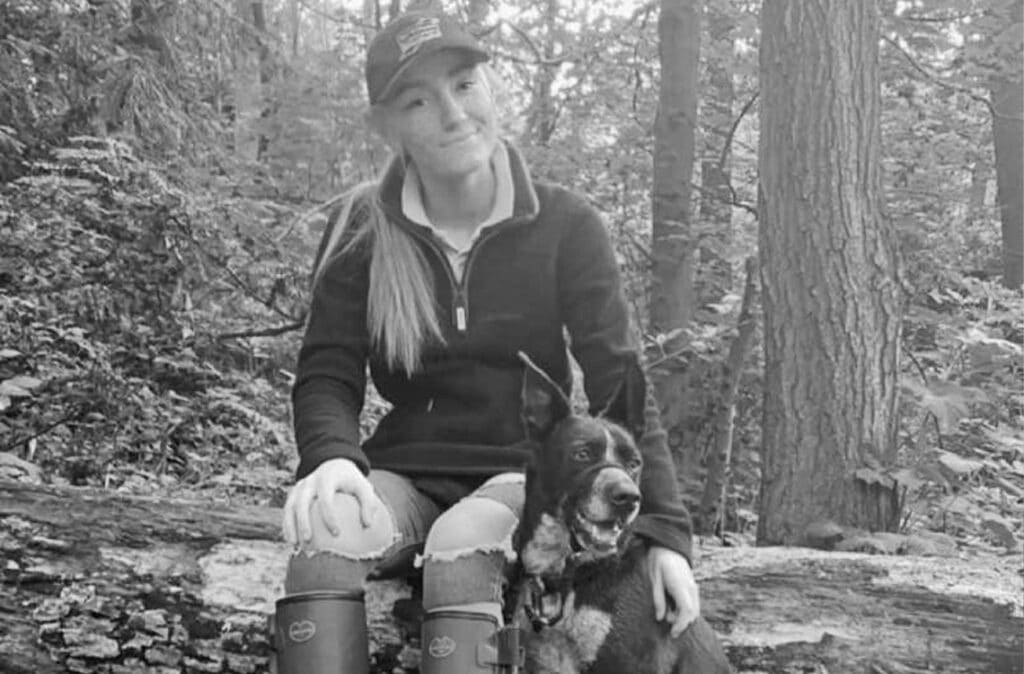 Vicky
Human Team Member
Loves: Ponies, getting covered in mud going off roading
Dislikes: How messy my boyfriend makes the flat! Butterflies
Guilty Pleasure: watching too much desperate housewives
Fancy joining us?
We're growing and always on the lookout for like minded humans to join our team. Even if we don't have any roles available we'll keep your details for when we do.